New & Refurbished Phone Systems Reseller
A worldwide provider of telecommunications equipment, technical service and 24×7 maintenance services for all major brands and systems.
The leading independent supplier of new and refurbished telecommunications equipment since April 2000, Synergy Telcom, Inc. has provided organizations across the world with high quality, innovative and cost-effective telecommunications equipment and services.
Our customers include Fortune 100/500/1000 companies as well as governmental, educational and small to medium size companies. Our growing worldwide customer base is testimony to our high integrity and our industry leading level of service and equipment. Synergy Telcom, Inc. has truly became a "One-Stop Telecommunications Supplier" consistently exceeding our customers' expectations.
"At Synergy Telcom Inc, we realize the key to any successful business is communication. "
From our dual centrally-located home offices in Indianapolis, Indiana and Memphis, Tennessee – with satellite support warehouses throughout North America – we are positioned to provide your company with timely service and support of pressing telecommunications equipment needs from coast to coast.
Sprint Business: A wide selection of devices: all kinds of iconic smartphones and tablets to choose from.

Flexible service plans: from unlimited talk, text and data to flexible terms and international roaming. Dedicated service: 24/7 support with device customization and implementation.
All for just one simple per-user, per-month fee.
Contact Us Today To Find Out More About How Sprint Business Can Help Your Business.
Call Us Today To Learn More


Star 2 Star products… we install the whole system for you.
Avaya provides a complete portfolio of business phones and communications endpoints.
Aastra designs and manufacturers a complete line of IP phones for the smallest business or largest enterprise.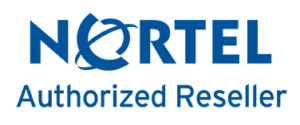 Plantronics deliverssuperior sound, style and comfort. Choose from a wide-variety of hands-free solutions.
Polycom desk phones & voice desktop solutions deliver rich, high-definition voice & video collaboration experiences to businesses of any size.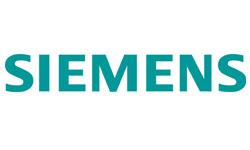 Spectralink delivers secure, cost-effective mobile communication solutions that empower enterprises to streamline operations, increase their revenues
Provides a full range of business-grade video conferencing products.